Salam sabtu semua! salam hari ke-5 berpuasa. hari minggu ini rasanya nak pergi bazaar Ramadhan jauh-jauh sikit la. nak cari makann yang rare-rare sikit. dekat Johor ini air kathira sangat porpular. tapi aku belom mencuba lagi untuk bulan Ramadhan tahun ini. hari ini mungkin akan mencuba! ayuh...
Entry kali ini aku nak paparkan karya aku minggu lepas masa aku duk selit-selit join workshop dianjurkan oleh Didiz and Kukubesi. aku bukan studentnya. aku just kuli Kukubesi je time tu. huhu. so alang-alang aku berada di tempat photoshoot aku pegi grab camera aku dalam beg teros aku join skali snap model ini. aku lupa nama model ini apa la. huhu. ada macam iras Heliza AF kan??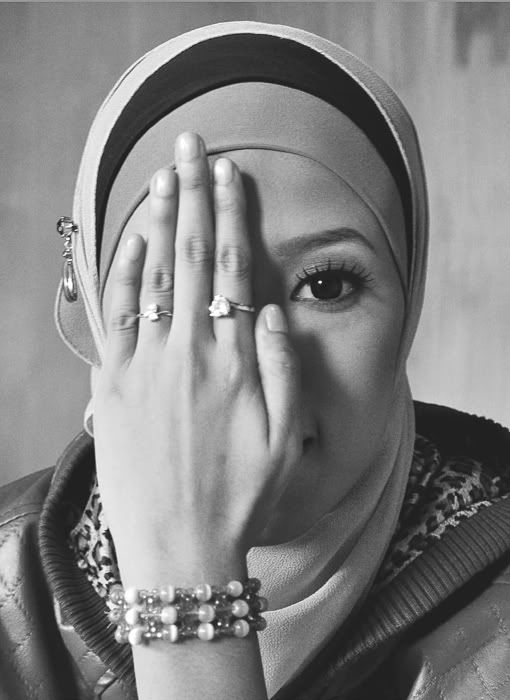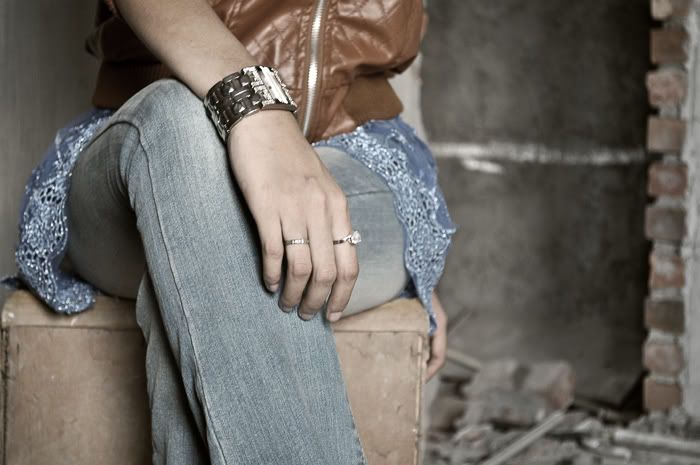 .if korang nak khidmat aku as Photographer korang. korang boleh menghubungi nama di atas ok!.
p/s: The Expendables best tak?